Welcome to EWH BioProduction ApS
In our company in Denmark we have produced several beneficials since 1996. We sell our products to professionel growers as well as retail.
We advise about crop systems focusing on the biological control of pests and diseases.  We use and sell natural products (plant extracts etc.) which can strenghten plants, so the use of pesticides can be eliminated.
We believe that pesticides and synthetic chemicals must be avoided, and organic and other alternative ways of producting crops must be assisted, so to make better food and better environment for humans and environment
Feel free to contact us.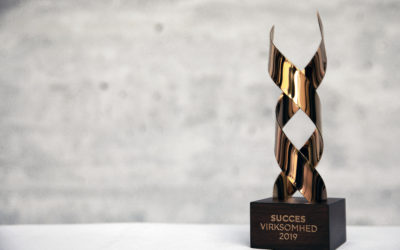 It is a big honor that the danish company price "Succesvirksomhed 2019" has been given to us among 1.000 other companies in Denmark. Out of 350.000 Danish companies. The price is given on  a small event in the company on 19. September. A very nice Statuette will...
read more